Through Tennis We Change Lives
The Zina Garrison Academy was founded 26 years ago in 1992 by tennis legend and Houston local Zina Garrison. Zina wanted to give young people the same opportunities that she was afforded as a young tennis player. Tennis serves as the gateway to provide young people with all of the skills one would need to thrive as a member of his or her community.
Our Mission
ZGA serves young people and strengthens families through tennis, education and wellness programs that contribute to a healthy community.
Our Core Values
Respect | Commitment | Service | Accountability
Read more here: http://www.zinagarrison.org/about-us/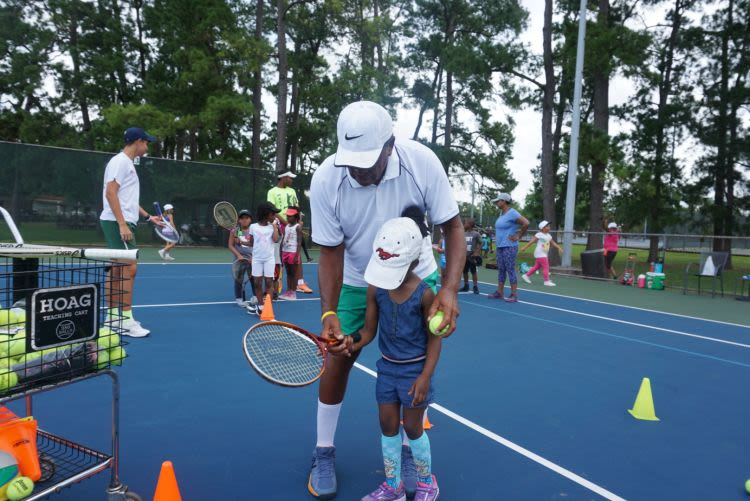 The Zina Garrison Academy (ZGA) provides 45 weeks of free programming each year for all young people in the Houston area. ZGA not only provides world-class tennis instruction, but also provides college preparatory classes, wellness and nutrition lessons, interactive garden instruction, ACE training, and so much more!
Excellent Tennis Instruction
By donating to the Zina Garrison Academy, you are ensuring that young people in your community receive all of the resources they need to succeed in life. We specialize in providing under-served populations more than just excellent tennis instruction.
Higher Education is the Goal
Our goal is to see every young person succeed. We boast a 100% high school graduation rate for those who stay in the program through their teenage years. We provide resources to give every young person the best opportunity to attend college. We have recently partnered with the University of Texas, which provides year-round college counseling to all participants.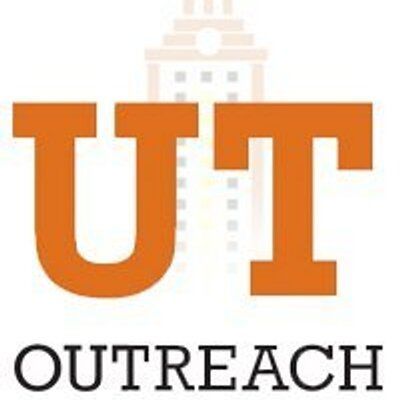 Health and Wellness
The Zina Garrison Academy also prioritizes the health and wellness of our participants. In 2017, we added an on-staff nutritionist to assist with nutrition education and wellness programs. March 2018 marked the opening of the ZGA Community Garden. Participants engage in hands-on garden activities and culinary lessons with ingredients from their garden. It has been shown that young people who interact with their food while learning about the origins of food lead healthier lives.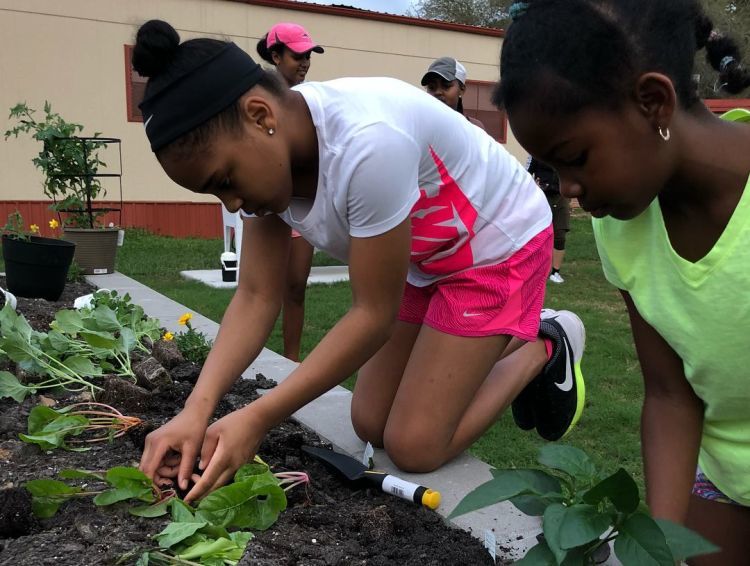 Mentorship
The most important impact of the Zina Garrison Academy is also the hardest to measure. Although alumni of ZGA always remember and appreciate the resources offered by ZGA, the single most-regarded aspect of ZGA is the friendship and mentorship. We recognize that it takes a village to raise a child, and parents love ZGA because we are a part of that village. Alumni remember the ZGA family and the role models that helped raise them. Our coaches and staff impart life skills and advice that will apply to more than just tennis. This is the most important reason that we have so many alumni that hold the Zina Garrison in such high esteem.
Don't believe us? Hear it straight from our participants:
Donate Today To Make This All Possible
We at ZGA work very hard to provide a free program to our participants. We want there to be no barriers for any young person to experience all that we have to offer. We operate 100% off of donations and grants. Help make a young person's life by directly impacting his or her childhood. We don't waste any funds on unnecessary frills or expenses. You can be assured that every dime of your donation will go straight towards impacting a young person's life. Donate today to ensure a better future for ALL!